Creating
Industry Standards
Work with a team of
experienced professionals
An Experienced Team of Sports, Finance, and Investment Professionals
ALK Capital's team has decades of experience in maximizing performance operations and investments of multiple Fortune 100 companies. They have a track record of high-profile turnarounds and asset optimization in the sports and media space and other arenas.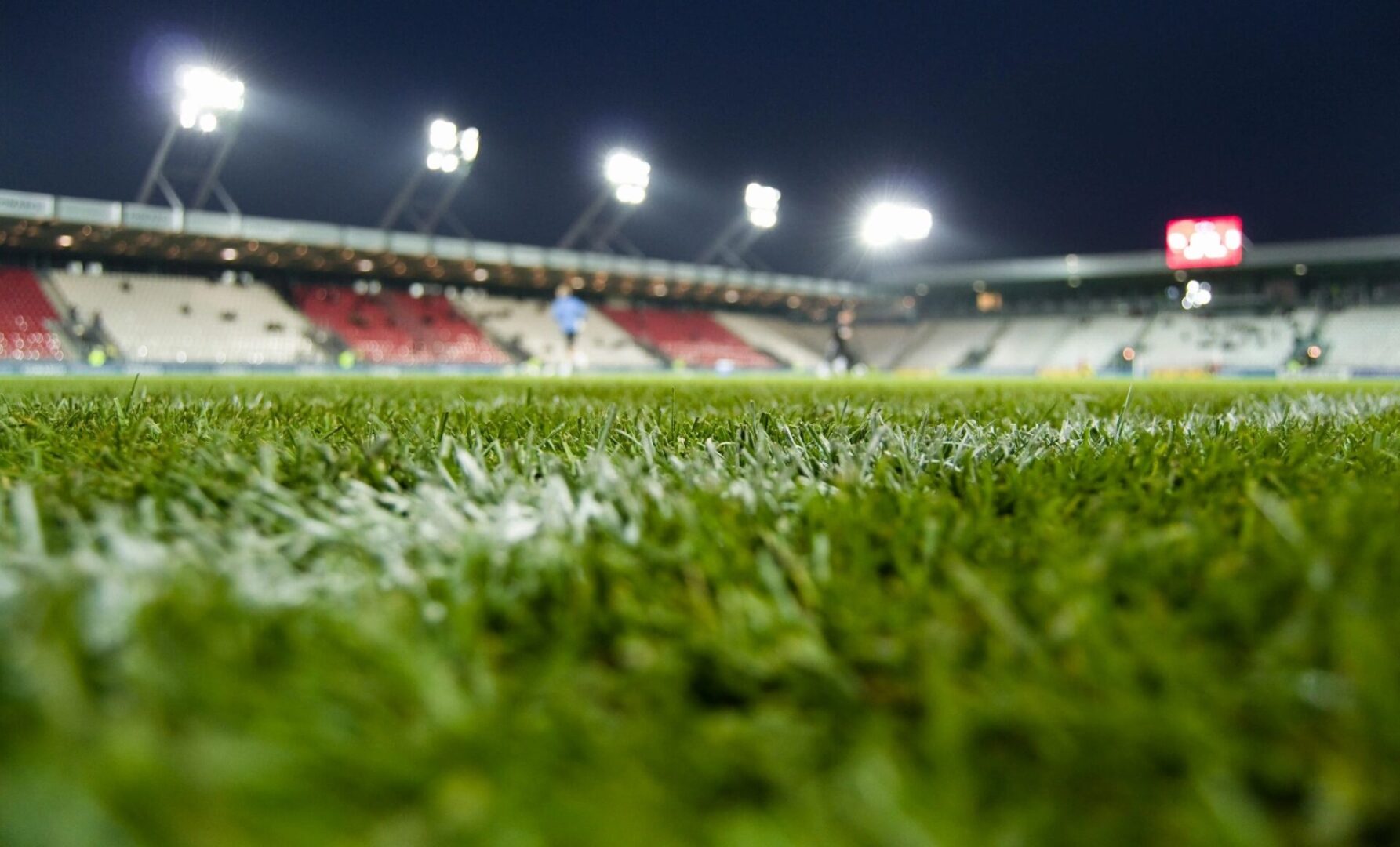 Passion and Community at the Heart of Business
Businesses are built-in communities and serve as a way to improve the people and facilities around them. ALK holds and invests in companies with strong commitments to communities and looks to weave their investments even further into the fabric of the community.